商品名:イエスユー口ケア
Product Name: YESYOU MOUTHCARE
The name: Lactic acid bacteria fermentation extract product
The names of the raw materials: Dextrin, Maltitol, Isomalto-oligosaccharide(isomalto-oligosaccharide, Dextrin) , Maltose, Lemon juice powder(Dextrin, Lemon concentrated juice), Lactic acid bacteria fermentation extract(Dextrin, Soybean germ medium with brown sugar, Lactic acid bacteria, Plum extract, Deep ocean water), Lactic acid bacteria powder, Green Tea extract, Barley leaf powder, Fermented plant extract, Rice bran / soybean extract natto fungus fermented product, Sorbitol, Citric acid, Calcium stearate, Silicon dioxide, Flavor, Sweetener(Xylitol, Sucralose, Aspartame / L-Phenylalanine compound), Thickener(Xanthan gum)
Content weight: 30g(500mg×60 pills)
Expiration date: As stated elsewhere
Preservation method: Avoid direct sunlight. Preserve in cool place.
Distributed by Sunyu Cosmetics Co., Ltd.
2-39-34 Kashiwacho, Tachikawashi, Tokyo, Japan
    Tel:(042)537-9451
Consumption methods: 3 pills per day. Suck on a pill after meals.
栄養成分(1粒500mg当たり) / Nutritional information (per 1 pill)
エネルギー / Energy 1.92kcal
たんぱく質 / Protein 0.002g
脂質 / Fat 0.006g
炭水化物 / Total Carbohydrates 0.466g
食塩相当量 / Salt equivalent     0.0002mg
Note
Please take soon after opening.
When this product disagrees with you, please stop use or consult your doctor.
Please keep out of reach of children.

---
YESYOU Shop on Amazon Japan :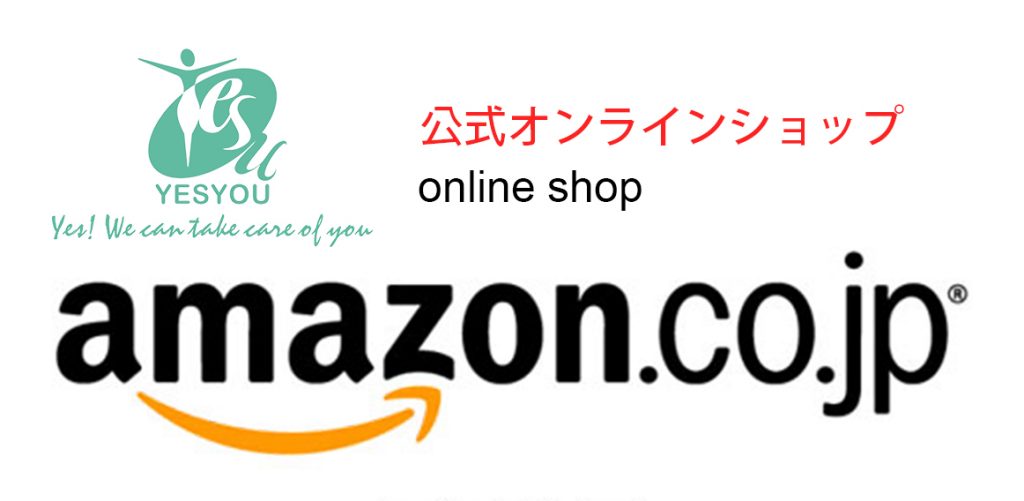 https://www.amazon.co.jp/yesuyesyou