宇和康 植物抗源パワーエキス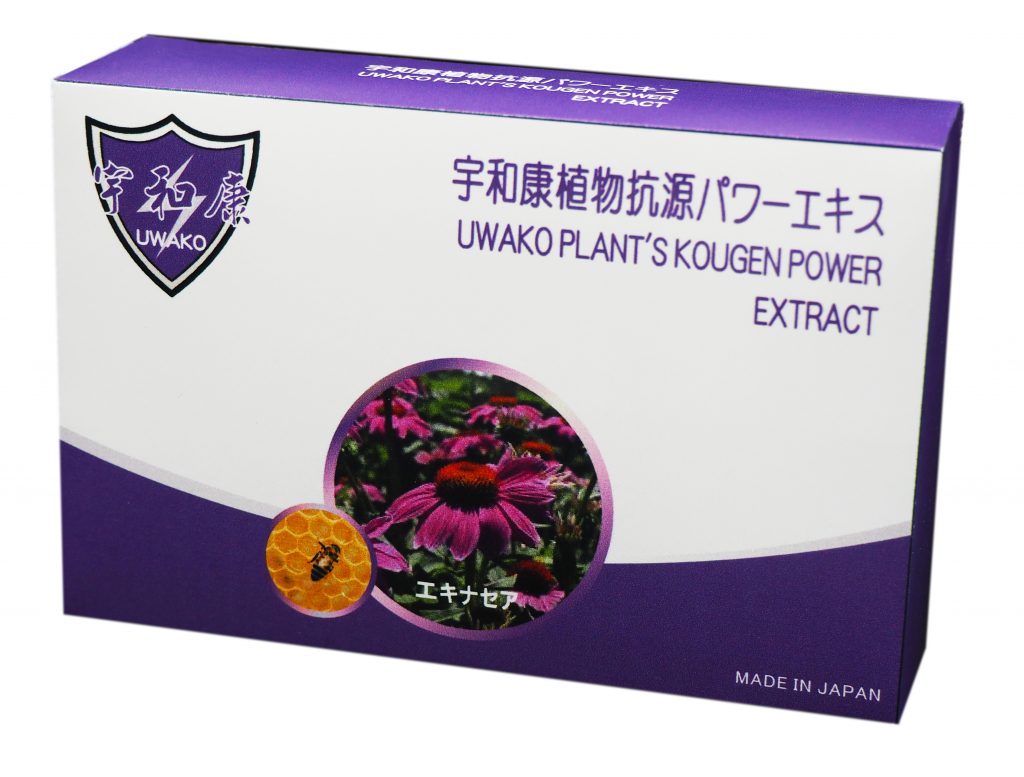 Product Name: UWAKO PLANT'S KOUGEN POWER EXTRACT
The names of the raw materials: Echinacea Extract、Black cohosh Extract、Propolis Extract
Content weight: 22.8 g (380mg X 60粒)
Preservation method: Avoid direct sunlight. Preserve in cool place.
Distributed by Sunyu Cosmetics Co., Ltd.
Consumption methods: 1~2 pills per day. Please take with water.
Nutritional information (per 1 pill)
Energy 3.07 kcal
Protein 1.38 g
Total Fat 0.25 g
Saturated Fat 0 克 / g
Trans fat 0 克 / g
Total Carbohydrates 0.054 g
Sodium 0 0〜1 mg
Trans fat 0.00 g
Note
Please take soon after opening.
When this product disagrees with you, please stop use or consult your doctor.
Please keep out of reach of children.
QR Code: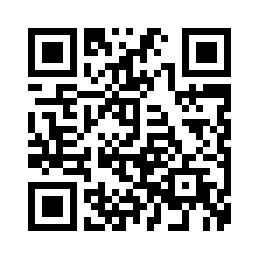 Other Products :
Health Food Medical Equipment Skin Care
---
YESYOU Shop on Amazon Japan :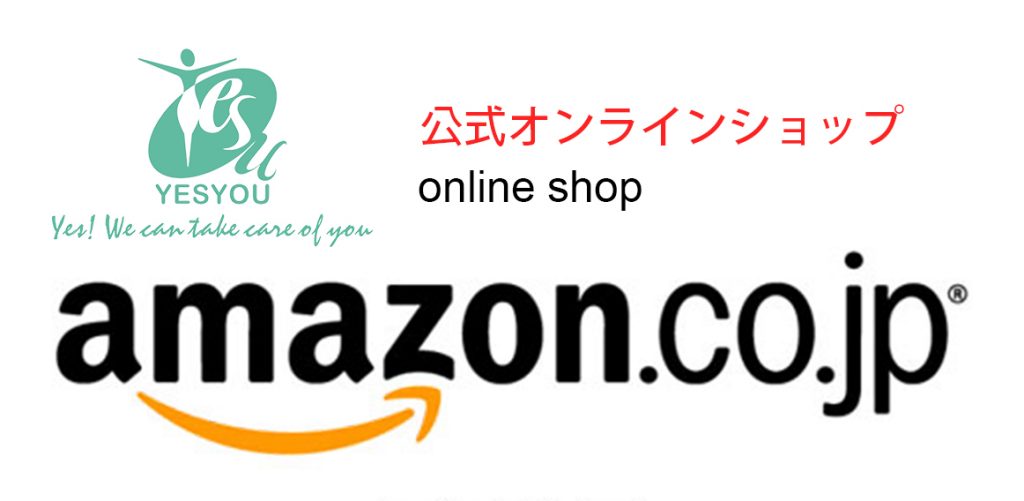 https://www.amazon.co.jp/yesuyesyou