YESYOU NEW SUPER100 SQUALENE
YESYOU NEW SUPER100 SQUALENE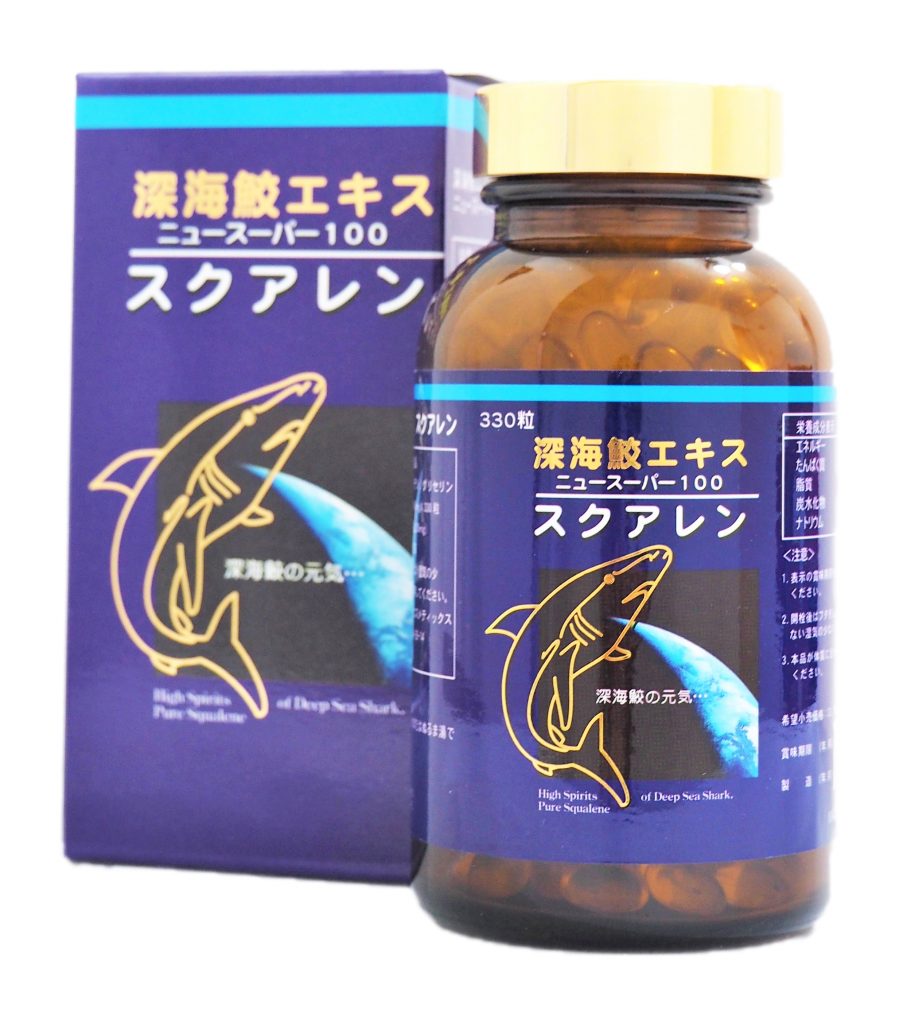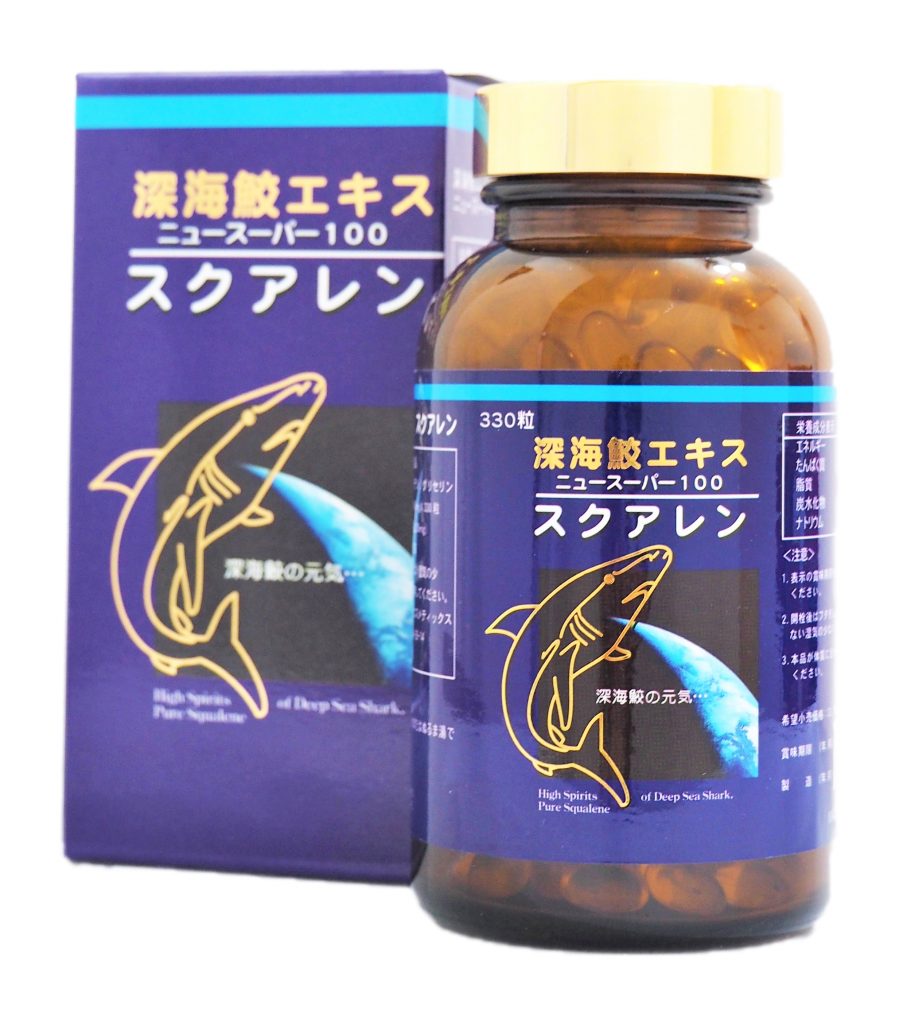 Product Name: YESYOU NEW SUPER 100 SQUALENE
The name: Deep Sea Shark Oil Product
The names of the raw materials: Deep Sea Shark Oil
Content weight: 132g(400mg×330 pills)
Preservation method: Avoid direct sunlight. Preserve in cool place.
Distributed by Sunyu Cosmetics Co., Ltd.
Consumption methods: 1~2 pills per day. Please take with water.
Nutritional information (per 1 pill)
Energy 2.8kcal
Protein 0.12g
Fat 0.26g
Total Carbohydrates 0.01g
Sodium    0.05mg
Trans fat 0g
Note
Please take soon after opening.
When this product disagrees with you, please stop use or consult your doctor.
Please keep out of reach of children.

Buy on Amazon Japan
---
Category:
---
Tag:
Health Food Medical Equipment Skin Care
---
External links
---
---
YESYOU Shop on Amazon Japan :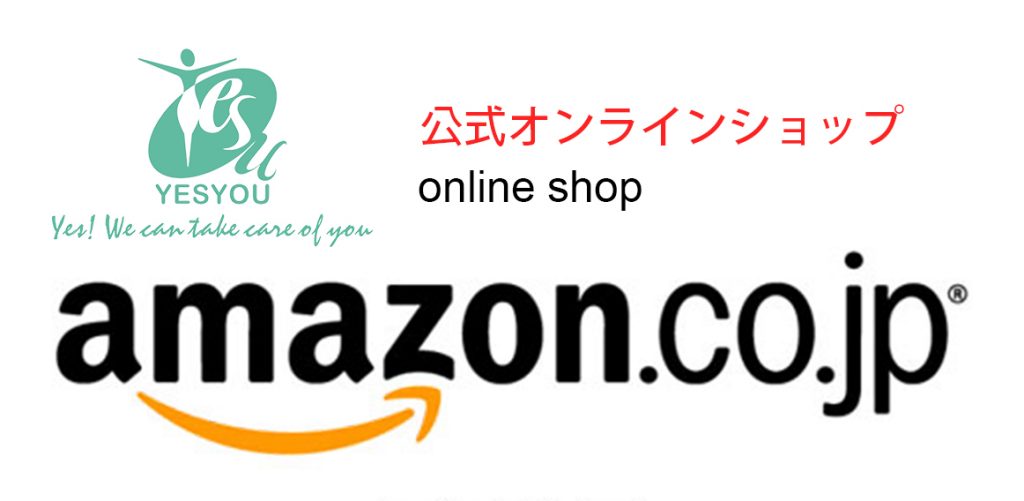 https://www.amazon.co.jp/yesuyesyou