YESYOU CELLGENSEN EXTRACT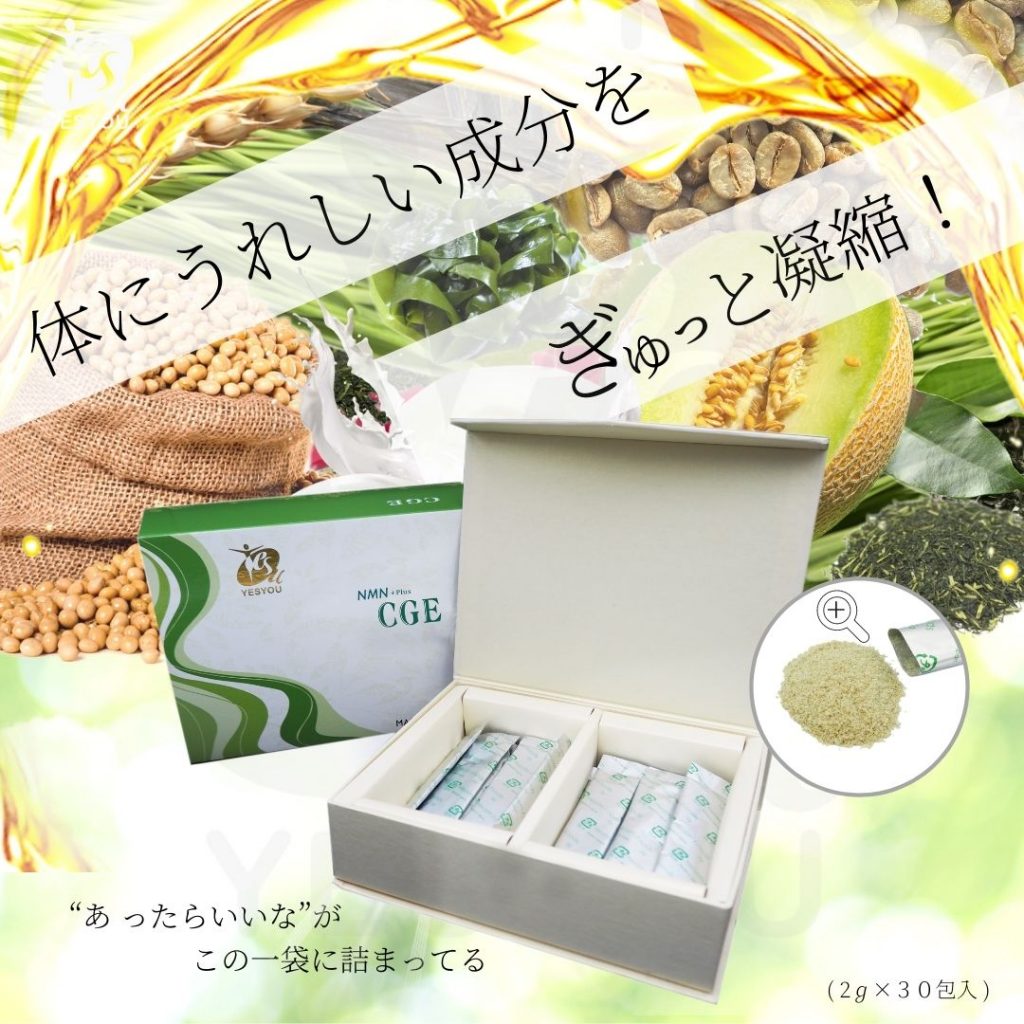 イエスユーセル源泉エキス
YESYOU CELLGESEN EXTRACT
The name: Plant extract food
The names of the raw materials: Dextrin, Maltitol, Fructose, Juice powder(Lemon juice, Dextrin, Starch), Rose petal extract, Matcha, Organic barley leaf powder, Lactic Acid Bacteria powder, Seaweed extract(Ascophyllum nodsum, Mekabu), Melon extract(Dextrin, Wheat gliadin, Concentrated Melon), Rice bran / soybean extract natto fungus fermented product, Fermented plant extract, Green coffee been extract, NMN(β-Nicotinamide mononucleotide), Red wine extract , Flavor, Sweeteners(Sucralose、Stevia)
Content weight: 2g x 30 pcs
Expiration date: As stated elsewhere
Preservation method: Avoid direct sunlight. Preserve in cool place.
Distributed by Sunyu Cosmetics Co., Ltd.
2-39-34 Kashiwacho, Tachikawashi, Tokyo, Japan
Tel:(042)537-9451
Consumption methods: 2g per day
栄養成分(2g当たり) / Nutritional information (per 2g)
エネルギー / Energy 7.5kcal
たんぱく質 / Protein 0.032g
脂質 / Fat 0g
炭水化物 / Total Carbohydrates 2g
食塩相当量 / Salt equivalent 0.01g
Note
Please take soon after opening.
When this product disagrees with you, please stop use or consult your doctor.
Please keep out of reach of children.

---
YESYOU Shop on Amazon Japan :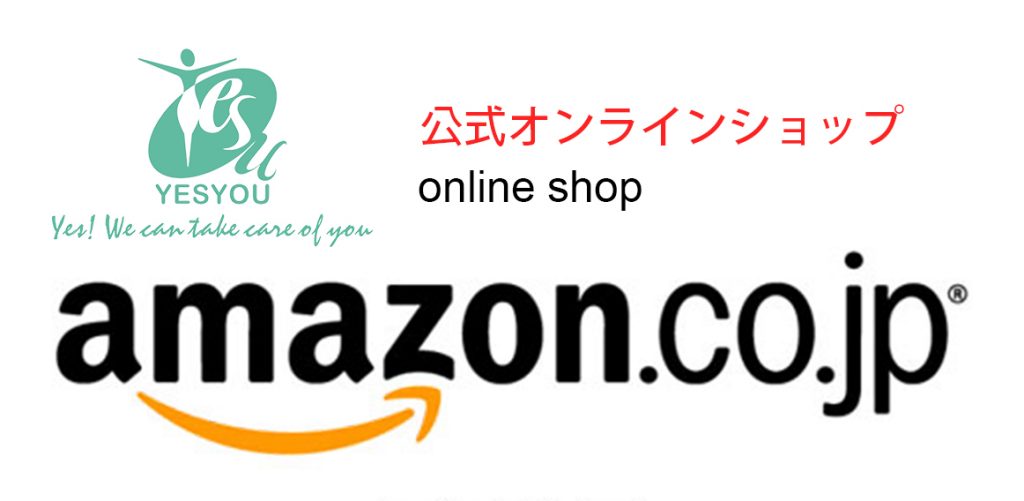 https://www.amazon.co.jp/yesuyesyou